About Us
We are representing a group of unruly visionaries, who, on a day full of heated discussions, stumbled upon a marvellous idea. From the very beginning, it was going to bring us unexplored depths of frayed nerves, crazy frustrations and pulled out hair, and all that during preparation phase only.

And so, in 2016, as an outcome of a few arguments, fleeting truces, lots of swear words and expletives, all which has strengthened our friendship, we brought to life "Let's meet in Poland": an annual meet up of dedicated EVE Online fans, widely known party people, singers but also families, friends and relatives. People we share smiles, climate, and unique atmosphere of EVE Online community with.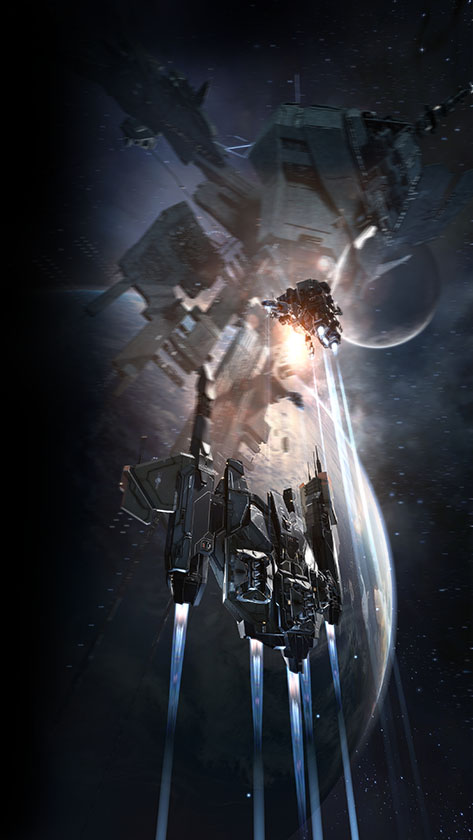 Our vision
Our goal is to get together and bring friends, whom with we travel side by side through countless nebulas of New Eden, closer. This is also a time that, thanks to its unique formula, creates awesome memories… or awesome lack of them.

We are guided by a belief that EVE Online community is not just pixels on the screen or voices in the headphones, but something much bigger. Something that reaches beyond desks in our houses or excel spreadsheets. These are unique relations, alliance politics and emotions accompanying battles lasting for hours on end (B-R5RB, we remember).

Such community impacts not just gamers, but their families, friends, and relatives as well. That is why we encourage you to bring your families and enjoy the atmosphere together. Every year we joyfully watch stories of Wawrzkowiznas past attract growing number of participants.
Our Team
Yes, it's all because of us.